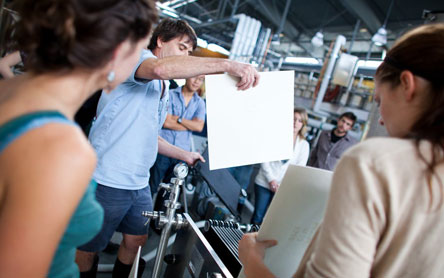 UC Online NMS Student Portal
Welcome to the UC Online Non-Matriculated Student Portal! To our former students, thank you for your past participation and we hope that you benefited from your experiences.

Please click the "Get Started" button below to access your past academic record. In the portal, you can update your profile, view completed sections, and view your order history.

If you have any question regarding your account or have trouble accessing the site, our UC Online Support can assist you. Please send an email to enroll@uconline.edu or call 844-826-6546.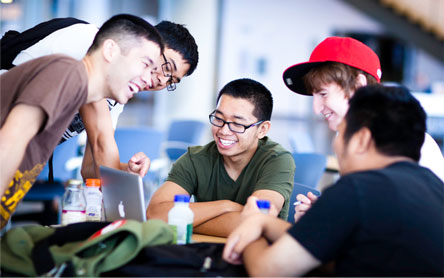 UC Credit and Transcripts
Congratulations! Upon successful completion of any UC Online NMS course, you earned transferable credits that you can apply at one of our campuses, or likely even to another college or university.

If you need transcripts for previous courses you have taken as a non-matriculated student through UC Online, we will continue to provide those to you per the usual process. Please visit our partner, National Student Clearinghouse to pay for and order your transcript. Our UC Online Support will create the transcript and send it to you.