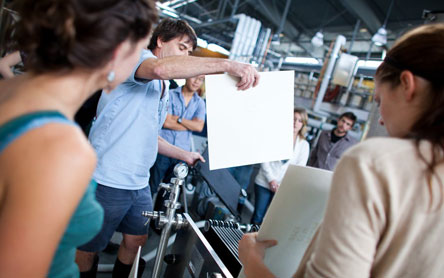 UC Online offers courses for UC credit
Please click the "Get Started" button below to complete the registration process for any available UC Online course. Please review the detailed information carefully for each course since details will differ from course to course. If you cannot find what you are looking for please review upcoming courses at http://www.uconline.edu/upcoming-courses/.
Fill out an Inquiry Form to receive additional information about when these exciting courses will be available for registration. Let's get started!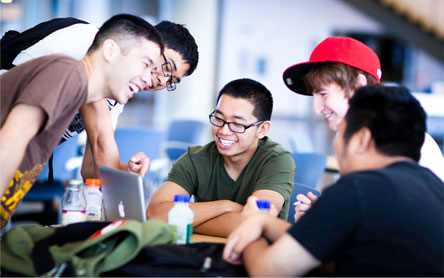 UC Online Education
The University of California offers one of the best undergraduate educations in the country. Now we're bringing this education to your home, office or wherever you prefer to learn. With UC Online you get the best of both worlds - a great education and a convenient location.
Upon successful completion of any online course, you will earn transferable credits that you can apply at one of our campuses, or likely even to another college or university.